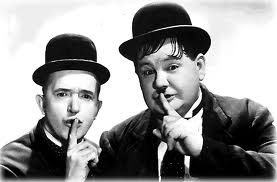 Solaris Books is kindly giving away 10 copies of Gideon's Angel over on Goodreads.com during the month of February. So if you're feeling lucky head on over and enter the competition to win:
http://www.goodreads.com/book/show/15802942-gideon-s-angel
Terms and conditions:  Demons, black dogs, and spectral beings are not eligible for this competition. Sorry.