I recently wrote a guest blog for Upcoming4.me which they've kindly allowed me to reproduce here. But wander on over to their website as they will shortly be running a giveaway with a copy of Gideon's Angel to the lucky winner. http://upcoming4.me/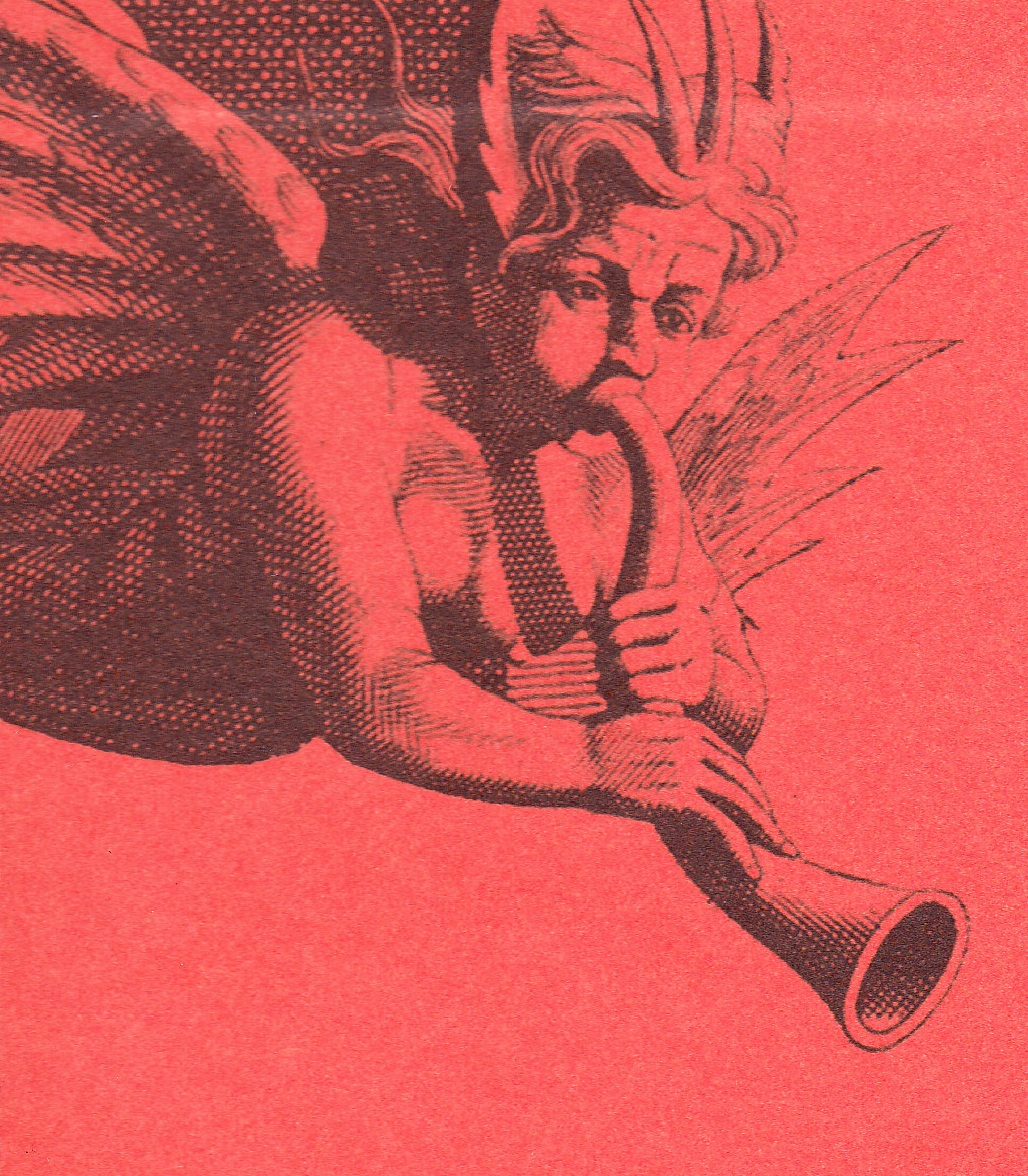 I've been living in the past for some time—the 17th century to be exact. I had immersed myself in the period for a number of years, first for historical re-enactment (armoured combat on foot and rapier fighting), and later, for researching a non-fiction book called "Quelch's Gold" that was published in 2007.
I even did a fair amount of digging into family history, taking me to dusty stacks at the Public Records Office at Kew in London and the Massachusetts State Archives in Boston, further deepening my interest in the day-to-day life of the 17th and 18th centuries. But I had for some time been yearning to get back to writing fiction, something that had gone out the window with the arrival of kids and the demands of being a journalist. And I had many years before started a novel with a protagonist I really believed in, a novel that was somewhat flawed because I had tried writing it in an archaic tone, sprinkled with seventeenth century lingo. Accurate, yes. Readable? Well, maybe if you were from 1650.
And so, a couple of years ago, it was time to start fresh. Gideon's Angel was the result. I resurrected my main character, Richard Treadwell, a conflicted middle-aged war veteran who has a knack for choosing the losing side. When the story opens it's 1653 and Treadwell is living the life of an exile in France, working as a mercenary and agent for hire. He might still be a competent swordsman but he's getting on a bit and old wounds have taken their toll. He has a mistress in Paris, a wife left in England, stacks of money, but an even bigger stash of bitterness and regret. It's time for perhaps one last "big job"—a plot to kill the man he considers the chief architect of his misfortunes, Oliver Cromwell.
I could have written the work as straight down-the-line historical fiction. And I almost did. However, my imagination got in the way. The first short stories I had written in high school and university were fantasy and horror. And though long dormant, those seeds were still there when I started plotting the novel in my head. A few conversations with a good friend encouraged me to take a sharp left-hand turn and venture down that road once again.
So, why inject the supernatural into a political thriller set in Cromwellian England? I suppose because I knew it would ratchet up the tension and the thrills. But also, because I knew that what I had in mind for the horror elements would work rather nicely alongside everything else. The time period lends itself to fantasy and the supernatural. The mid-17th century was the twilight of the medieval mindset but old beliefs and superstitions die hard. It was also a time of incredible religious ferment and "end of days" mutterings. Bizarre religious sects had sprung up, predicting the imminent Second Coming but not before a time of evil incarnate and great strife. Turning Gideon's Angel into a horror adventure was not a big stretch when you read the actual history!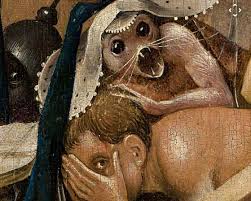 The macabre elements, including my demons, are if anything, classical in nature. I was influenced by medieval manuscripts, paintings by Hieronymus Bosch, and the drawings of William Blake. Those and a little made-for-TV gem from 1972 called "Gargoyles" starring Cornel Wilde. Many years before the wonders of CGI special effects, Stan Winston's monsters may have been only stunt men in green latex suits, but they scared me witless as a kid. All these images, ancient and modern, get mixed and described in the pages of the novel, successfully I'd like to think.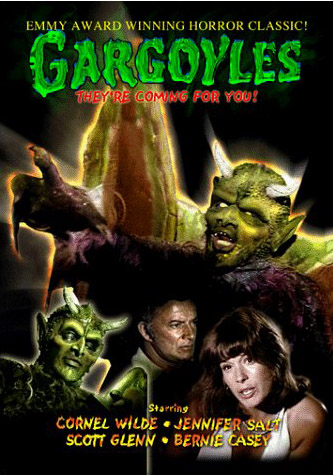 Taking the fantasy road allowed me to have Treadwell see things that others cannot, to build tension as he tries to convince others that these things are real and not imagined, and to raise the dramatic stakes from a mundane assassination plot to the very realm of England under mortal threat by the opening of the gates of hell. What fun.