Rather belatedly, I've added a page on the blog for short stories, fragments, and unfinished projects that are still flying in a holding pattern and waiting for ground clearance.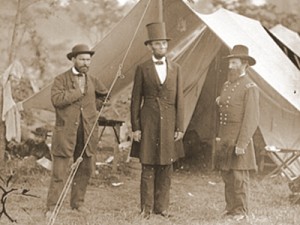 The first bit I've posted is chapter one of Camera Obscura, a melodramatic tale set in America in 1864 as the civil war grinds on. Good military intelligence is in short supply and Lincoln's war cabinet is looking to new sources, even if they're from beyond the grave.
Check back soon for a complete short story of contemporary weird fiction, Cast Iron, which recently appeared in the Journal of the British Fantasy Society. I'll be posting that here in another week or two.