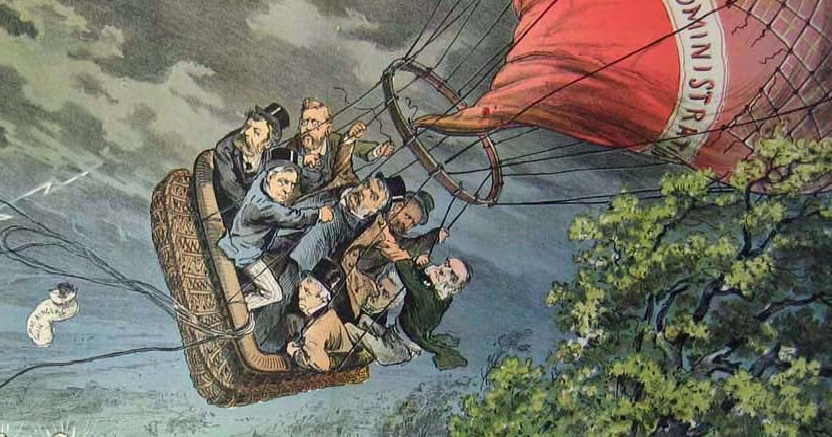 The call for more diverse authors is laudable—but excluding others is not
A lot of commotion in the last few weeks on social media about book publishing and
authors. Specifically, there has been a rising call for more diversity in publishing, an initiative to encourage more books being published by authors other than straight white males who apparently account for the lion's share of book deals. That is, more books that represent the views of people of colour, varied ethnicity, women, and the LGBT community. And why not? The literary world can only be enriched by encouraging and fostering those voices. But some proponents are going further. Some are calling specifically for readers to stop buying or reading books by white male authors in an effort to force publishers to listen to their demands for diversity. That privileged elite has been at the top long enough so the logic goes. Time to sweep them aside. That, my friends, is where I must part company.
I'll admit, my situation is akin to the chicken and pig's involvement in a ham & eggs breakfast: the chicken has an interest but the pig is committed. Yes, I'm a straight white male and published author. I'm all for more diversity but according to these folks I have to be the one for the chop.
I think I get the reasoning. It's about changing the publishing world by grabbing it by the balls. Change what is moving off those bookshop shelves and they'll have to commission more of it, right? Maybe. I don't know for sure. But it shouldn't be a zero-sum game. The big publishing houses are out to make money. If they see an audience for something they will publish it—no matter who the author is or what they look like. I do realize that a small handful of writers (probably white male) eat up the majority of major advances in the literary world (Disclaimer: I am not one of them). But publishing itself has shifted now as book economics continue to change and morph. The ever-burgeoning world of indie publishing has provided alternate paths for authors, putting new books and new voices in front of readers. Surely there are more ways to broaden diversity in books without consigning others to reader oblivion. I'm sure the arguments are heartfelt. And I agree with the goal of broadening the chorus of voices that reflect our society.
But. No one has the right to tell you to stop reading an author based on gender, skin colour or ethnicity.
Just read. As much and as widely as you possibly can.