Quelch's Gold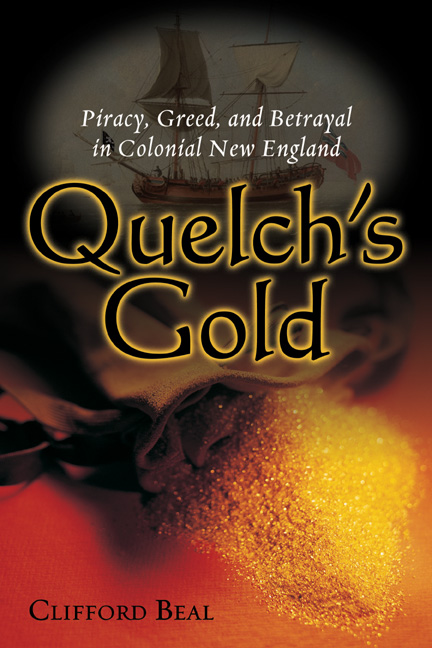 Back in the summer of 2004, I was reading an old book called Pirates of the New England Coast by George Dow and Henry Edmonds. It had a chapter each on all the usual suspects: Captain Kidd, Blackbeard, Ned Low and so on. But there was one chapter on a pirate I had never heard of: John Quelch. What intrigued me was that this man had violated his terms of commission, turned pirate, captured a lot of treasure, then returned to his home port of Boston as if nothing had happened. I knew there had to be more to his story and thus, Quelch's Gold was born.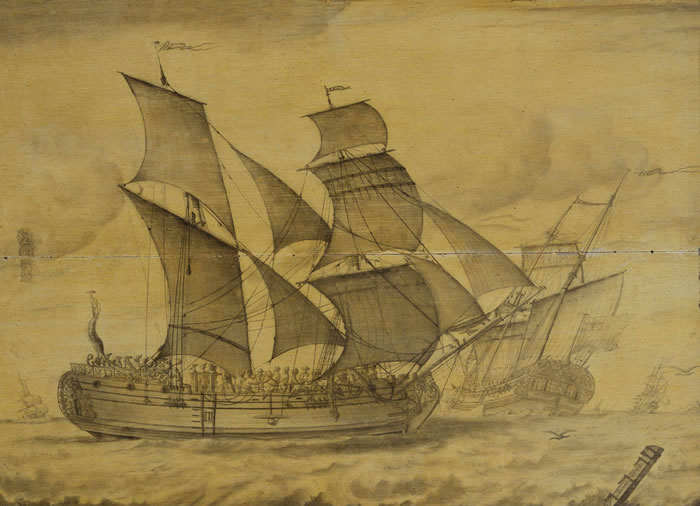 In the middle of May in the year 1704, an 80-ton brigantine, the Charles, quietly slipped into the cove at Marblehead, Massachusetts. Her sudden and unexpected reappearance, some ten months after she had left under mysterious circumstances, quickly started tongues wagging. Over the following three weeks, a drama would be played out involving the crew of the Charles and her commander, John Quelch, and the colonial governments of Massachusetts, Rhode Island, and New Hampshire.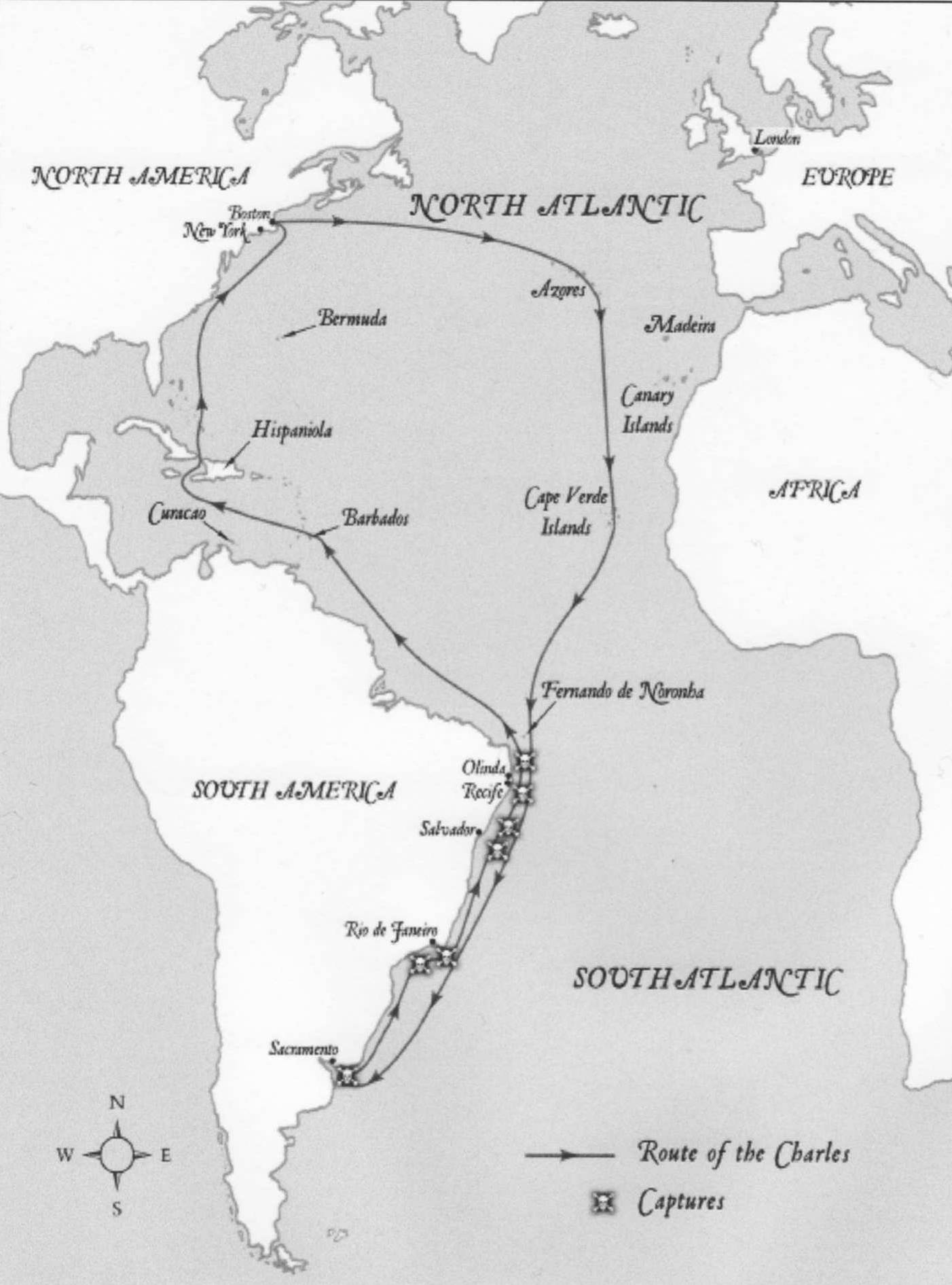 For in the hold of the Charles lay a large quantity of Brazilian sugar, hides, cloth, guns, and gold dust and coin worth over 10,000 sterling – a huge fortune for the time worth over GBP 1 million today. It was this booty, and the circumstances of the voyage of the Charles, that would rapidly lead to Captain Quelch facing arrest and trial on charges of piracy and murder against the subjects of Queen Anne's newest ally, the King of Portugal. Occurring only three years after Captain Kidd met his end on the gallows in London, the case of John Quelch has been long overshadowed by his more infamous predecessor but it is no less compelling. Quelch's ensuing trial, the first admiralty trial ever held outside England, has been called by one historian "the first case of judicial murder in America". This book tells the fascinating story of the Quelch case, demonstrating its historical significance. Quelch's execution led to the first stirrings of American rebellion against English rule, as his high-handed treatment was viewed as an attack on personal liberty and freedom in Massachusetts. It also marked the end of the era when privateers enjoyed the protection of the authorities. Knowing that they no longer had friends in high places, pirates' careers would be far more violent and destructive; directed against all who represented the rule of law.
You can read Quelch's Wikipedia entry here: http://en.wikipedia.org/wiki/John_Quelch_(pirate)